This Just In:
Welcome to the new joanbauer.com!  To celebrate, we're giving away signed posters while supplies last. Email letters@joanbauer.com to request a poster.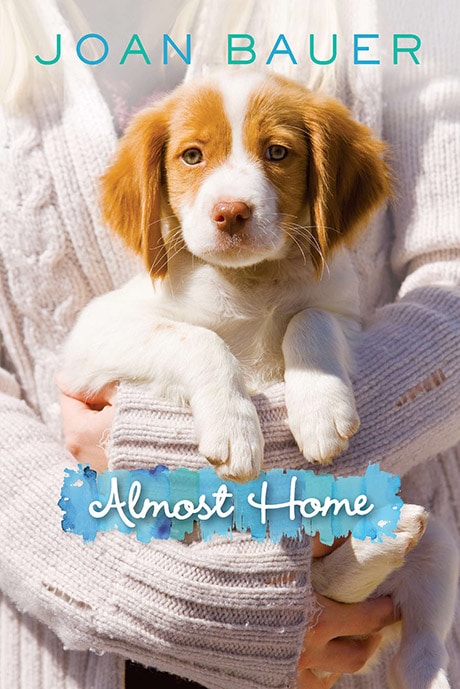 I feel I've got a sign across my forehead that everyone sees: HOMELESS GIRL.
A courageous girl loses her home, but she doesn't lose her dream.
Read More
I Googled "hope" the other day. There are millions of "hopes" to click on.
Read More